History of Southeast Asia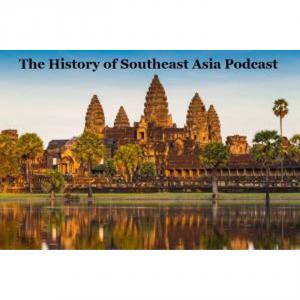 Episode 15, The Elephant Wars, Part 1
February 15, 2017
The last four episodes have mainly talked about events on Southeast Asia's islands, so now we will return to the mainland and the conflict that we started to cover at the end of Episode 10. Special attention is given to the two most important Burmese kings of the sixteenth century, Tabinshwehti and Bayinnaung. I call this episode and the next one "The Elephant Wars" because most of the fighting was either on elephants, or over elephants.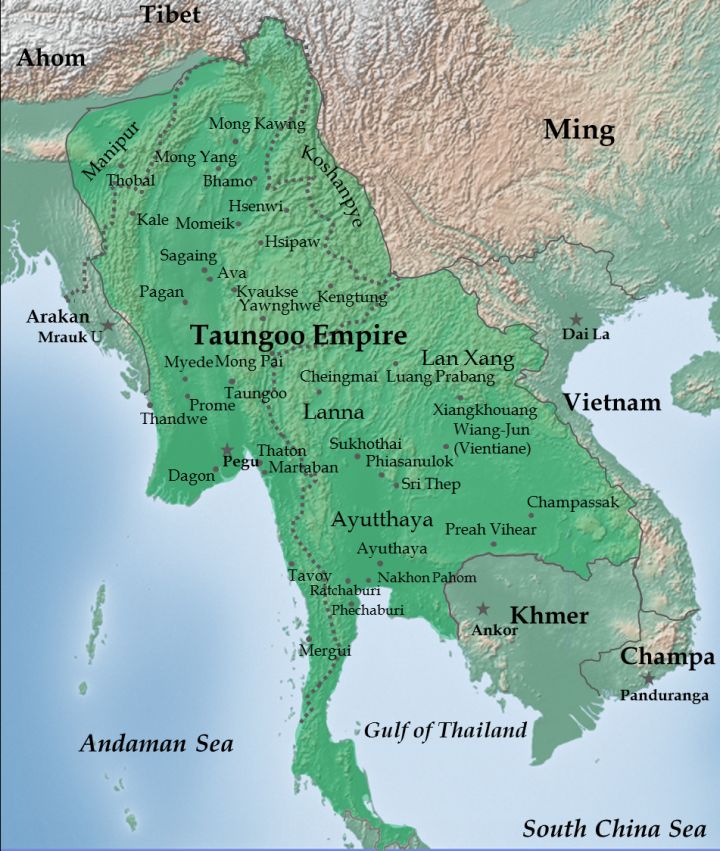 Here is the map from Wikipedia showing the second Burmese Empire in 1580, at the height of Bayinnaung's power. Unfortunately it has a few misspelled names, but I have not found a better map anywhere else.



Do you think you would like to become a podcaster on Blubrry? Click here for the details on joining. Enter my promo code, HSEASIA, to let them know I sent you, and you will get the first month's hosting for free!




Support this podcast!


---
Download Episode