History of Southeast Asia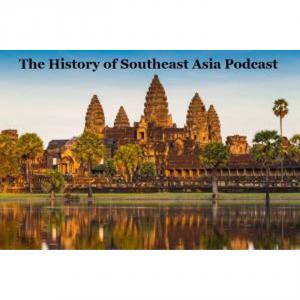 Episode 14, The Spanish Philippines
February 01, 2017
In the previous episode we learned how Spain discovered the Philippines, so in this episode Spain will name and conquer the Philippine islands, making them a colony for more than three hundred years.


(Note: A remastered edition of this episode was uploaded on March 24, 2017, with better sound quality than the original.)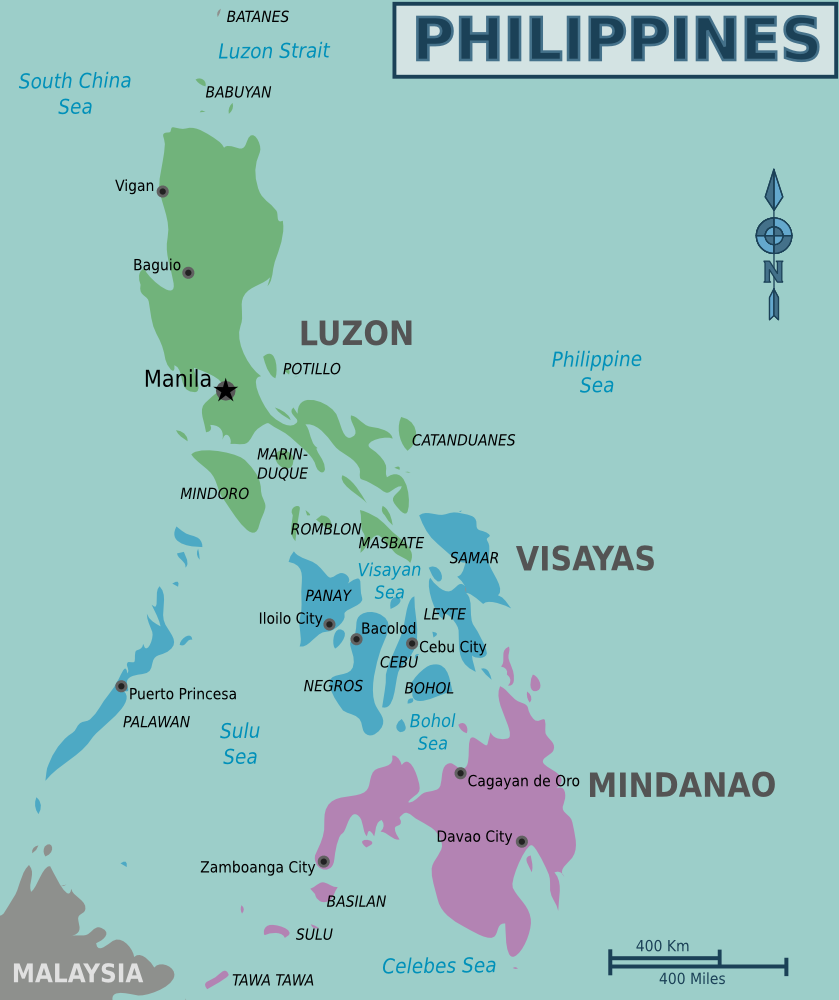 Here is a map of the Philippines so listeners can keep track of all the places mentioned in this episode, from Manila to Mindanao.


Do you think you would like to become a podcaster on Blubrry? HREF="http://create.blubrry.com/resources/podcast-media-hosting/?code=HSEASIA">Click here for the details on joining. Enter my promo code, HSEASIA, to let them know I sent you, and you will get the first month's hosting for free!




Support this podcast!