History of Southeast Asia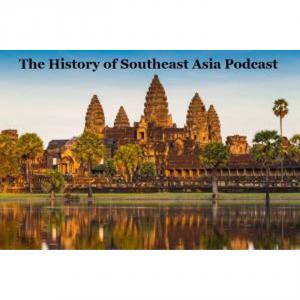 Episode 12, The Portuguese Trailblazers
January 01, 2017
This is the first episode of 2017, and the first episode covering events in the modern era. Here we will meet the Portuguese, the first Europeans to sail across the oceans in large numbers, see how they found Southeast Asia, and learn what they did in the region. With the European arrival, the rules of the game will change!

Do you think you would like to become a podcaster on Blubrry? Click here for the details on joining. Enter my promo code, HSEASIA, to let them know I sent you, and you will get the first month's hosting for free!
Support this podcast!