History of Southeast Asia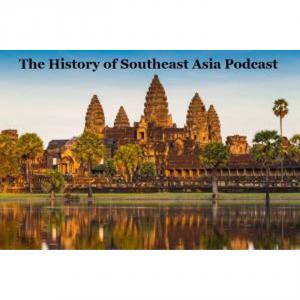 Episode 11, The Long Road From Mecca to Manila
December 16, 2016
There is one more major player in Southeast Asia to introduce before the Europeans arrive, and that player is Islam. This episode will focus on how Islam came to this part of the world, with special emphasis on Malacca, the first important Southeast Asian state that converted to the new religion.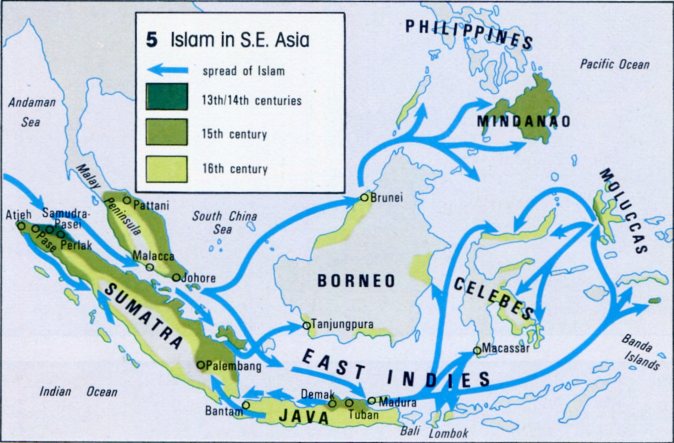 And here is a map showing how Islam spread across Southeast Asia, starting with Aceh (also spelled Acheh or Atjeh), from 1240 to 1600.

Do you think you would like to become a podcaster on Blubrry? Click here for the details on joining. Enter my promo code, HSEASIA, to let them know I sent you, and you will get the first month's hosting for free!
Support this podcast!