History of Southeast Asia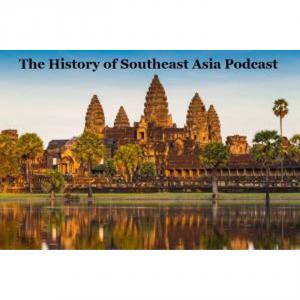 Episode 10, The Birth of Siam and Laos
December 01, 2016
We're almost finished looking at Southeast Asia in the Middle Ages. This episode tells how Siam (modern Thailand) and Lan Xang (Laos) got started. And you will get to hear me mangle more names that were never meant to be pronounced by English speakers!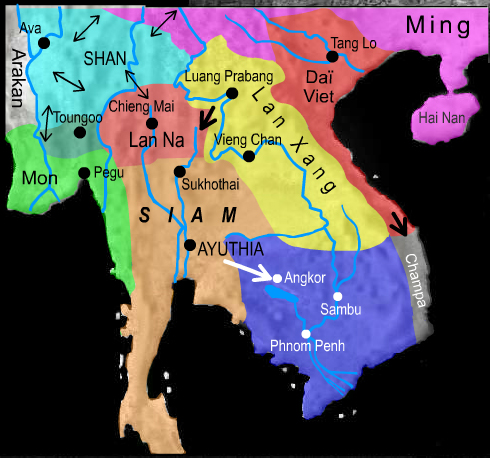 Here is a map of the Southeast Asian mainland, around 1530. All of the nations mentioned in this episode are shown, with arrows indicating the main conflicts. Vieng Chan is another name for Vientiane. Source: Angkor-planet.com.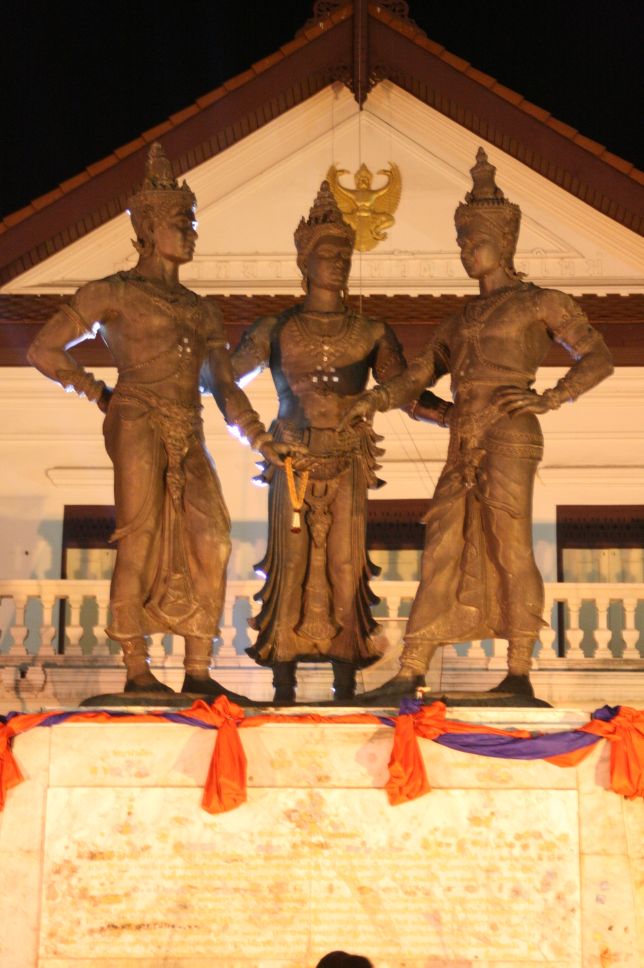 Thai kings got along well in the thirteenth century, so today in Chiangmai, Thailand, you can see the statues of three kings together. From left to right, these statues represent Ngam Muang (the ruler of a minor muang or city-state), Mangrai of Lan Na, and Ramkhamhaeng of Sukhothai. In 1287 these kings formed a friendship pact.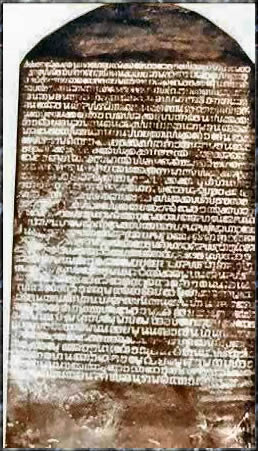 The Ramkhamhaeng stela. Click here for an English translation.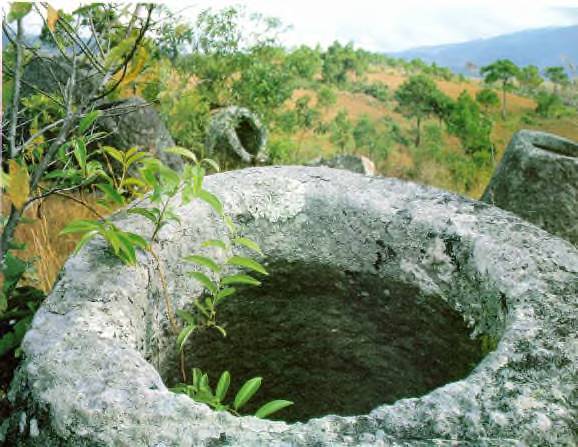 And here is one of the stone urns on the Plain of Jars.



Do you think you would like to become a podcaster on Blubrry? Click here for the details on joining. Enter my promo code, HSEASIA, to let them know I sent you, and you will get the first month's hosting for free!






Support this podcast!