History of Southeast Asia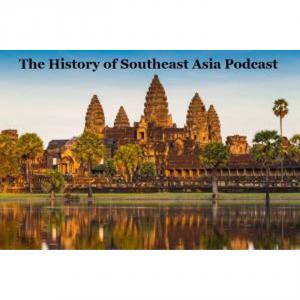 Episode 5, Ancient Burma and Nanzhao
September 16, 2016
For this episode, the main topic is how the nation of Burma, also called Myanmar, got started. We will see the Burmese and tribes related to them settle the north, and we will take a special look at Arakan, a province that often went its own way (see the map below).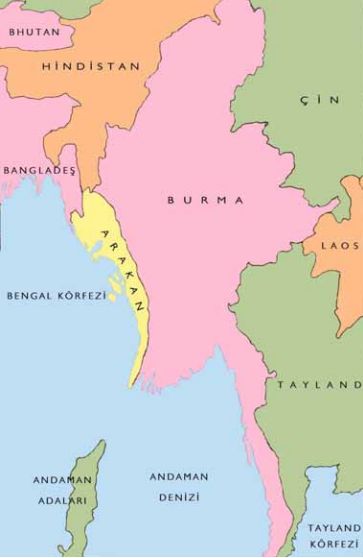 Also in this episode, we will see the Mons, a tribe we met previously, move the capital of their state in southern Burma, from Thaton to Bago. Finally, we will meet Nanzhao, Burma's northern neighbor from the eighth to the thirteenth century.

And here is the website I recommended if you want to look at artifacts from the Pyu civilization:
https://www.pyukingdom.com

On September 7, 2016, this podcast was accepted on Google Play, probably the best download site on the World Wide Web. Now you have four places online where you can listen: Blubrry, iTunes, Stitcher, and Google Play.
Support this podcast!
---
Download Episode