Historical Fiction: Unpacked
Daughters of the King—with Kerry Chaput
July 28, 2022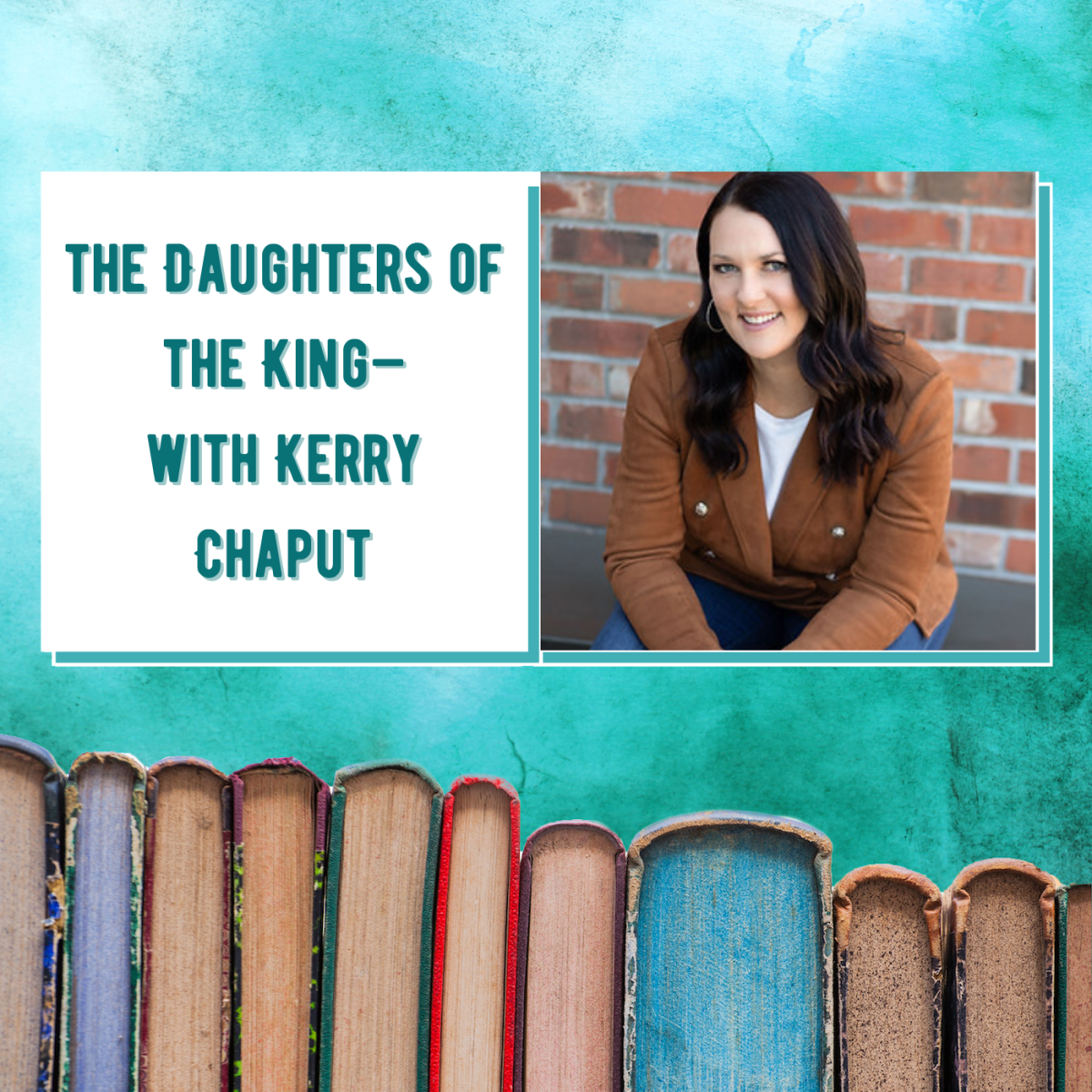 Today I'm sharing a conversation with Kerry Chaput. Her latest novel, Daughter of the King, released in December. It's about a fascinating little gem of Canadian history that I knew nothing about!
Here's the description:
La Rochelle France, 1661. Fierce Protestant Isabelle is desperate to escape persecution by the Catholic King. Every day she defies the powers that threaten to destroy her — until she meets a handsome Catholic soldier who softens her will.
She fights off an attack by a nobleman, and the only way to save herself is to flee to Canada as a Daughter of the King. She can have money, protection, and a new life — if she betrays everything she believes in. 
Based on the true story of the French orphans who settled Canada, Daughter of the King is a sweeping tale of one young woman's fight for true freedom. 
Purchase Daughter of the King on Amazon (affiliate).
Purchase Daughter of the King on Bookshop (affiliate).
Check out Kerry's website, Instagram, and Twitter!
Join my community and help support the show on Patreon!
Join the Historical Fiction: Unpacked Podcast Group on Facebook!
Be sure to visit my Instagram, Facebook, and website.
Follow the show on Instagram!
Disclosure: This post contains affiliate links. If you click them and make a purchase, you help support my work without paying any more for the product. Thank you for your support!
---
Download Episode