Historical Fiction: Unpacked
Nothing New Under the Sun—with Tracie Peterson
July 21, 2022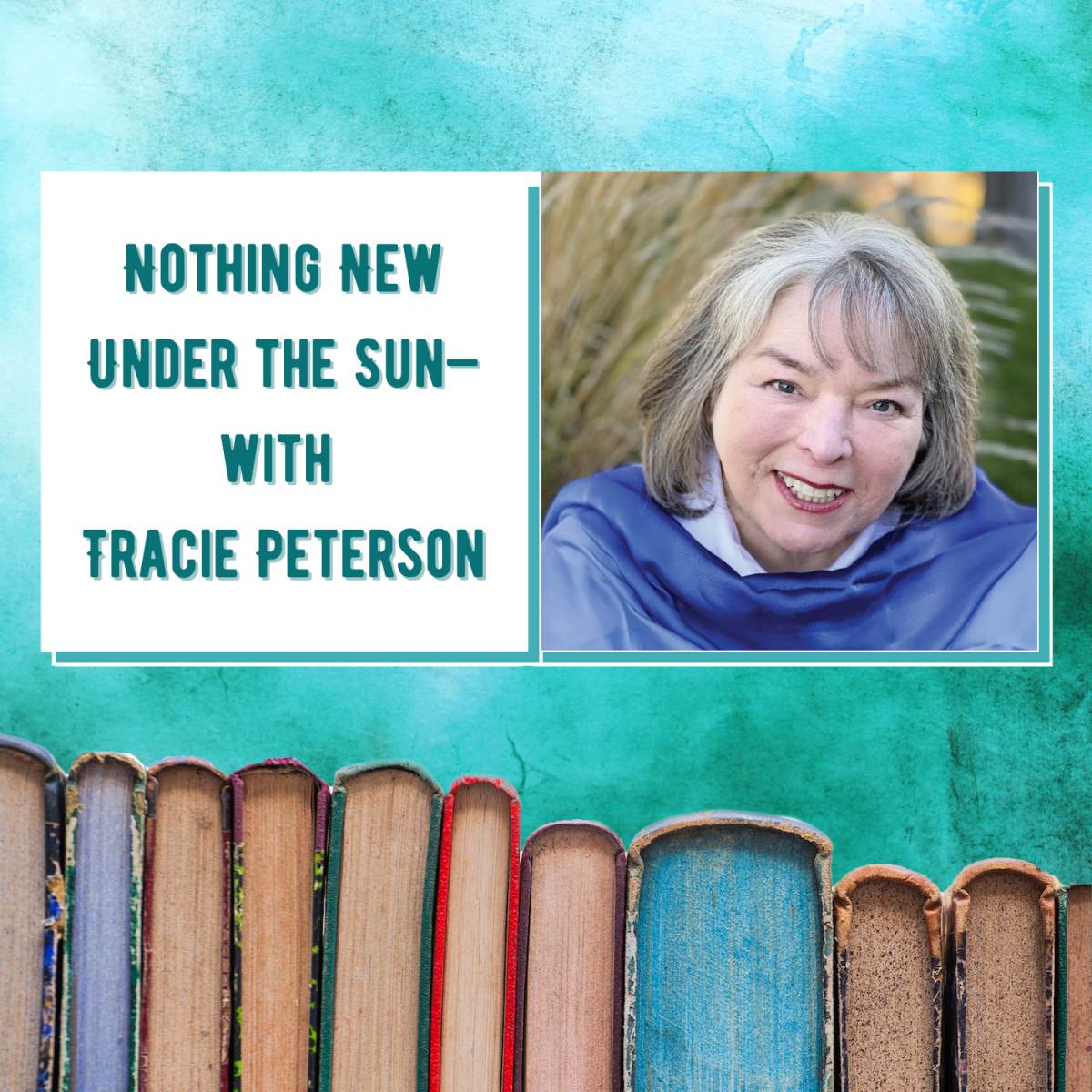 Tracie Peterson is on the show today! Often called the "Queen of Historical Fiction," she is an ECPA, CBA and USA Today bestselling author of more than 100 books, most of them historical. Today we talk about her new series, Love on the Santa Fe, and specifically the second installment, Beyond the Desert Sands, which released July 5. We discuss her love for the railroad, her mission in writing books, and how her books have touched the lives of readers.
Purchase books from the Love on the Santa Fe series on Amazon (affiliate).
Purchase Beyond the Desert Sands on Bookshop (affiliate).
Check out Tracie's website and Facebook Page!
Join my community and help support the show on Patreon!
Join the Historical Fiction: Unpacked Podcast Group on Facebook!
Be sure to visit my Instagram, Facebook, and website.
Follow the show on Instagram!
Disclosure: This post contains affiliate links. If you click them and make a purchase, you help support my work without paying any more for the product. Thank you for your support!
---
Download Episode