Dr. Kondrot's Healing the Eye Podcast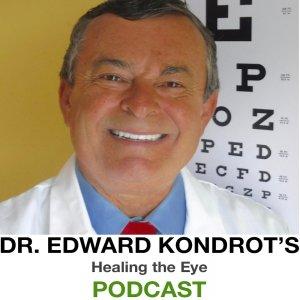 Improving your vision in a medical system gone amok!
May 23, 2022
Everything is crazy in our present medical system! Who do you trust? Medicine is now controlled by
Big Pharma

Politicalization

High Tech Censorship

Learn the steps you can take to improve your health and vision.
---
Download Episode