The Great Shalom Podcast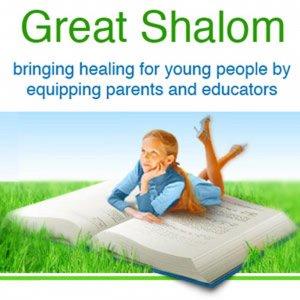 God Wants You -- and Your Children -- Healed.
August 08, 2019
God wants you healed. Hear how. So often people just make up a story about God's capriciousness instead of inquiring about God's will or learning how to pray. We might not have it all right, but it is comforting to hear the Bible truth: God wants th...
---
Download Episode