Global Press Passport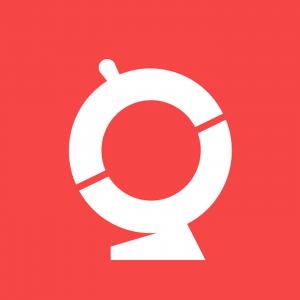 What's Truth Got To Do With It?
June 10, 2017
Memory Kuzonyei says she was 10 years old when she was kidnapped by mermaids. She was fetching water near a river, in her home country of Zimbabwe, when she was suddenly brought into the marine world, where she lived for five years. When she came back to dry land, something was different about her — something that today, has her business booming.

It's a story that raises a lot of questions about how we approach facts, and it's the topic of today's podcast, "What's Truth Got To Do With It?"

Join podcast host Kyana Moghadam, along with Krista Kapralos, Global Press Enterprise Editor, Rita McWilliams, Global Press News Editor, Manori Wijesekera, a Senior Reporter in Sri Lanka, Sheela Kamath, a fact-checker, Gamuchirai Masiyiwa, a reporter in Zimbabwe, and the Director and Editor of The Poynter Institute's International Fact-Checking Network, Alexios Mantzarlis.