Geek News Central Podcast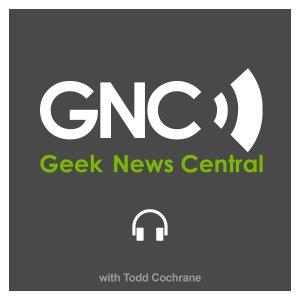 Supreme Court to Rule on Government Officials Blocking Social Media Critics #1664
April 24, 2023
The Supreme Court is set to hear two cases determining whether government officials can block their social media critics without violating the First Amendment. The cases involve California residents Christopher and Kimberly Garnier, who were blocked by school district members, and Michigan resident Kevin Lindke, who a city manager blocked. Previous rulings have been based on whether officials use their accounts for official activities. Still, the Supreme Court's decision could establish a definitive precedent on the matter, potentially forcing government figures to allow criticism on social media as long as it doesn't constitute harassment or threats. In this humble court of personal opinion, I feel that if you're an elected official, you have the right not to listen but not the right to block people from saying what they want.
Subscribe to the Newsletter.
Join the Chat @ GeekNews.Chat
Email Todd or follow him on Facebook.
Like and Follow Geek News Central Facebook Page.
Geek Central Discord Channel

Download the Audio Show File
Support my Show Sponsor: 5 Best Godaddy Promo Codes

30% Off on GoDaddy Products & Services cjcgeek30

$4.99 GoDaddy coupon for a New or Transferred .com domain cjcgeek99

$1.99 a month Economy Hosting with a free domain name. Promo Code: cjcgeek1h

$2.99 a month Managed WordPress Hosting with free Domain name. Promo Code: cjcgeek1w

Support the show by becoming a Geek News Central Insider

Show Notes:
The post Supreme Court to Rule on Government Officials Blocking Social Media Critics #1664 appeared first on Geek News Central.
---
Download Episode