Geek News Central Podcast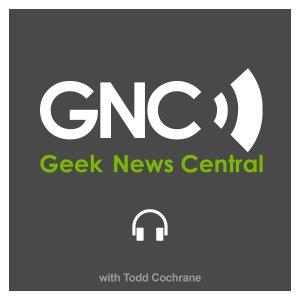 Is Artificial Intelligence already Dangerous? #1651
February 16, 2023
Is Artificial Intelligence already dangerous? Based on an article that has been widely circulated, it sure is not healthy, in my opinion. An article written by Simon Wilson has the hair on the back of my neck standing up, and I firmly believe we need to be very careful moving forward, or a lot of people will get hurt or worse. Seriously you need to read the linked article and then chime in on what you think! Some of the commentaries by the Bing chatbot should have Microsoft removing it from service.
Subscribe to the Newsletter.
Join the Chat @ GeekNews.Chat
Email Todd or follow him on Facebook.
Like and Follow Geek News Central Facebook Page.
Geek Central Discord Channel

Download the Audio Show File
Support my Show Sponsor: 5 Best Godaddy Promo Codes

30% Off on GoDaddy Products & Services cjcgeek30

$4.99 GoDaddy coupon for a New or Transferred .com domain cjcgeek99

$1.99 a month Economy Hosting with a free domain name. Promo Code: cjcgeek1h

$2.99 a month Managed WordPress Hosting with free Domain name. Promo Code: cjcgeek1w

Support the show by becoming a Geek News Central Insider

Show Notes:
The post Is Artificial Intelligence already Dangerous? #1651 appeared first on Geek News Central.
---
Download Episode