Geek News Central Podcast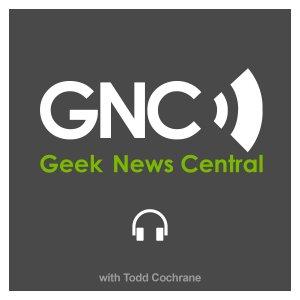 Experian has unacceptable security issues! #1611
July 11, 2022
Experian, according to KrebsonSecurity, has an unacceptable security risk for nearly every person's credit monitoring that could be easily solved with MFA and some changes in how new accounts are created. But now they have a big gaping security hole that is being exploited. Experian has had a bad run of late with security issues, and they need to get a handle on it now.
It's time to consider becoming a GNC Podcast Insider. Contribute $2, $5, $10, $15, $20, $25 a month or make a one time donation.
Subscribe to the Newsletter.
Join the Chat @ GeekNews.Chat
Email Todd or follow him on Facebook.
Like and Follow Geek News Central Facebook Page.
New Geek Central Discord Channel

Download the Audio Show File
Support my Show Sponsor: 5 Best Godaddy Promo Codes

30% Off on GoDaddy Products & Services cjcgeek30

$4.99 GoDaddy coupon for a New or Transferred .com domain cjcgeek99

$1.99 a month Economy Hosting with a free domain name. Promo Code: cjcgeek1h

$2.99 a month Managed WordPress Hosting with free Domain name. Promo Code: cjcgeek1w

Support the show by becoming a Geek News Central Insider

Show Notes:
The post Experian has unacceptable security issues! #1611 appeared first on Geek News Central.
---
Download Episode