Governed by God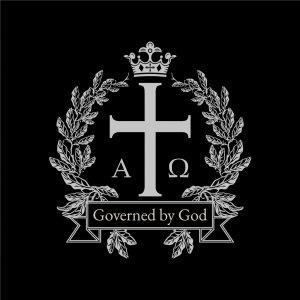 S2E22 – Introduction to Sphere Sovereignty
June 22, 2022
Today I posted my recording of a class I have been teaching at Hilltown Baptist Church titled God and Government. This week I provide an introduction into sphere sovereignty and look at the various responsibilities of each sphere. Individuals are ordained by God to exercise self-control and to govern their daily activities. Families are ordained to provide healthcare, welfare, and education to the next generation. Churches are ministries of reconciliation ordained to make disciples of all nations. Finally, the civil sphere is ordained to provide justice and maintain peace.
As always, if you have any law/government related questions, feel free to email me at thegbgpodcast@gmail.com, and I will be happy to address them on the program. Thank you and God bless!
Follow me on Facebook or Twitter or go to www.ericluppold.com
Please support me on Patreon!
---
Download Episode