Governed by God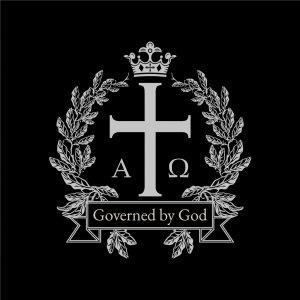 S2E13 – Idolatry Watch (Safeism and Tyranny)
February 16, 2022
(01:00) Law of the Day: Leviticus 5:1 – "If anyone sins in that he hears a public adjuration to testify, and though he is a witness, whether he has seen or come to know the matter, yet does not speak, he shall bear his iniquity."
(09:18) Idolatry Watch: Today I look at two recent clips, one from Vice-President Kamala Harris and the other from Secretary Pete Buttigieg. VP Harris presents a false gospel of vaccines while playing fast and loose with the COVID numbers. Secretary Buttigieg sets a new goal of zero traffic deaths nationwide. Both are examples where idolatry leads to a false gospel of mankind's power and ability. This is the recipe for tyranny.
CDC COVID Data from Nov 2021 – Jan 2022
Video Clip of Vice-President Kamala Harris
Video Clip of Secretary Buttigieg
As always, if you have any civic/government related questions, feel free to email me at thegbgpodcast@gmail.com, and I will be happy to address them on the program. Thank you and God bless!
Follow me on Facebook or Twitter or go to www.ericluppold.com
Please support me on Patreon!
---
Download Episode