Governed by God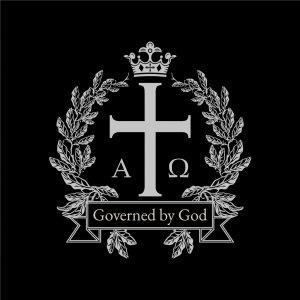 S2E10 – Lesser Magistrates of History (Jehoiada and Petronius)
January 05, 2022
(01:15) Part I: Law of the Day – "You shall not take vengeance or bear a grudge against the sons of your own people, but you shall love your neighbor as yourself: I am the LORD." (Lev. 19:18)
(11:05) Part II: Today I look at some historical examples of lesser magistrates. First, I discuss Jehoiada from 2 Kings 11 and his resistance to Athaliah the usurper. Second, I consider the Roman Governor Publius Petronius and his resistance to Emperor Caligula. Both men had no guarantee of success, yet they stood firm in the face of tyranny and certain death, not out of a sense of rebellion, but in order to do the right thing.
As always, if you have any civic/government related questions, feel free to email me at thegbgpodcast@gmail.com, and I will be happy to address them on the program. Thank you and God bless!
Follow me on Facebook or Twitter or go to www.ericluppold.com
Please support me on Patreon!
---
Download Episode