Fantastical Truth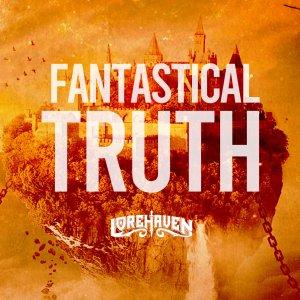 131. What If An Airborne Mist Turned Humans Into Zombies? | The Skyworld Series with Morgan L. Busse
September 27, 2022
What if humans who survived an apocalypse were forced to flee into the sky to escape a deadly mist? And what if one sky-diver, working aboard an airship, was hired to find the impossible: a way to eradicate the Mist for good? Of course, it helps little that the Mist is rising and threatening to turn humans into steampunk zombies. That's the world of Morgan Busse's Skyworld series that starts with Secrets in the Mist and finishes with Blood Secrets. In this episode, Morgan makes her Fantastical Truth debut.
Subscribe to Lorehaven
articles • news • library • reviews • podcast • gifts • guild
Episode sponsors
Enclave Publishing: Blood Secrets by Morgan L. Busse

Explore the complete Podcast Sponsors page.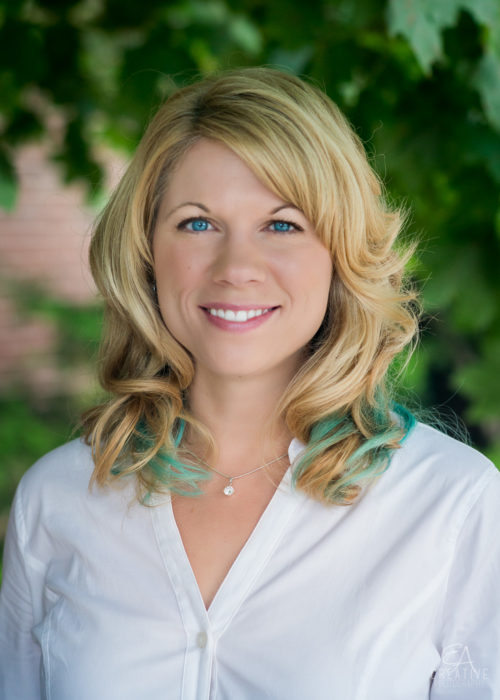 Introducing fantasy novelist Morgan L. Busse
Morgan L. Busse is a writer by day and a mother by night. She is the author of the Follower of the Word series, The Soul Chronicles, The Ravenwood Saga, and now the Skyworld series that includes Secrets in the Mist and Blood Secrets. She is a three-time Christy Award finalist and winner of both the INSPY and the Carol Award for best in Christian speculative fiction. During her spare time she enjoys playing games, taking long walks, and dreaming about her next novel. Visit her website: MorganLBusse.com.
Chapter 1: How did you discover biblical faith and fantastic imagination?
Chapter 2: What's life like up in the steampunk sky?
Chapter 3: What's next in your creative fantastical future?
Com station
John Allison II on Twitter
liked
Josiah DeGraaf's recent article
:
Ahhh, very nice. Now this is interesting and great to see.
Patrick Kane Abbott
also replied to that article:
It will be an interesting shift for readers who are use to fluff/cringe "Christian fiction" to accept characters who are not perfect, do not always make the right decisions, and repeatedly fall (just like how everyone of us actually are). . . .
I think I'm still scarred by my time being a book seller, but from what I gather the big sellers are still more fluffy than anything else.
Meanwhile at Lorehaven
Next on Fantastical Truth
Our new Monster Month series has begun. During our next few episodes, we've scheduled stops at your favorite haunted house for some scary topics. Yet as with count Dracula, it's not the power of evil but the power of Christ that compels us. That's why we're surveying the genre of horror. Then we're learning how tens of thousands of new readers have discovered the holiness and horror of Dracula. Then we'll stop by the mad scientist lab, and finally, by somehow popular demand, we'll try to explore why we have all this Christian curiosity about the Nephilim. This spooky season, welcome to Monster Month.
---
Download Episode