e-Assessment Association Podcast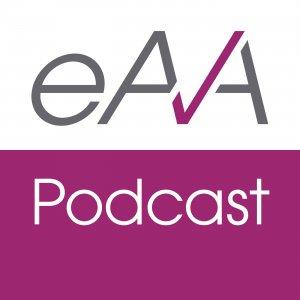 What's beyond multiple-choice? Brian Moon talks about the 2019 Beyond Multiple-Choice conference and finding the sweet spot of test innovation.
October 25, 2019
The Beyond Multiple-Choice conference takes place in Washington, D.C. on November 5th & 6th 2019 and will be asking the question:
How can managers and educators move beyond multiple-choice tests to more deeply evaluate the effectiveness of learning, teaching and training?
The conference plans to bring the latest tools and techniques into clear focus and evaluating how they can support learners and teachers in the modern digital age.
In this episode, e-Assessment Association Vice Chair, Tim Burnett, talks to the conference co-organiser Brian Moon, Chief Technology Officer from Perigean Technologies. They discuss the conference, its history, and the objectives for this year's event.
They also discuss the opportunities for global learning, knowledge sharing, networking and finding the sweet spot in assessment innovation.
---
Download Episode