DMSG Healthcare Podcast
What is Going on with Behavioral Health as Seen through the Eyes of Denver Springs' CEO?
June 06, 2023
Mental health is important for everyone since it's likely that as some point in our lives, we will have some sort of mental health crisis. It's important that we erase the stigma associated with mental health. There is help and there is hope that we all need at one time or another.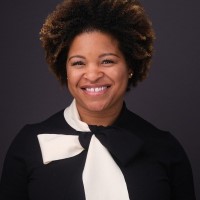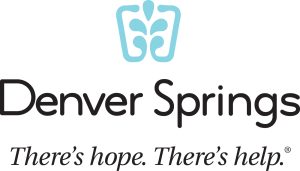 ---
Download Episode