DMSG Healthcare Podcast
What Can We Do as a Society to Minimize Violent Behavior in Healthcare?
August 16, 2023
Jeff Tieman, CEO of the Colorado Hospital Association talks about the challenges CHA's members face. The big issue is the general growing hostility that patients have toward hospital staff. It's sort of the "road rage" anger in healthcare—against physicians, nurses, and other staff members. He shares ways that hospitals are working to deescalate these conflicts.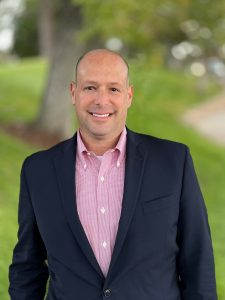 ---
Download Episode