MouseChat.net – Disney, Universal, Orlando FL News & Reviews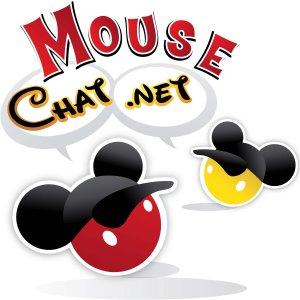 Latest Episodes

October 14, 2019
Here's what's happening at Walt Disney World in the Fall

October 07, 2019
What new places should you dine at Disney, hear about the new Coronado Springs Tower stay, and our Mouse Chat trip report.

October 02, 2019
We RIP Tour Halloween Horror Nights at Universal Orlando Resort, and Review Orlando Sea World too!

September 30, 2019
Here's what you need to do at Star Wars Land, Galaxy's Edge, at Disney

September 16, 2019
Our Disney D23 recap show filled with park, cruise, and travel news

September 02, 2019
Our FULL REVIEW of Alaska land & Sea on Princess Cruise Line

August 12, 2019
What is the best seat on specific rides at Disney World?

August 05, 2019
Mouse Chat Listener Lauren asks, How can I plan a Realxing Disney Vacation with my group of family and friends?