MouseChat.net – Disney, Universal, Orlando FL News & Reviews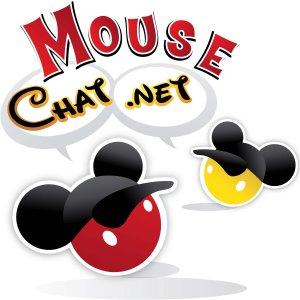 Planning A Disney Vacay, here's what's different.
April 03, 2023
If your last trip to Walt Disney World was pre pandemic, there is some much that has changed. It this Mouse Chat Podcast we cover what's new and different at Walt Disney World.
Looking for the latest Disney Crowd levels? Try the Pixie Vacations Free Disney Crowd calendar.
Also we have a list of the top attractions at the Magic Kingdom for your Disney vacations.
Do Disney like a VIP. We have two articles that cover how to be a Disney VIP on a budget.
---
Download Episode