MouseChat.net – Disney, Universal, Orlando FL News & Reviews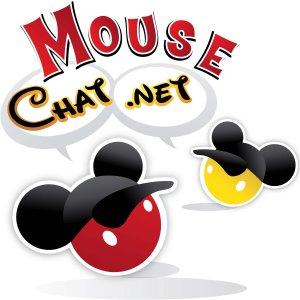 Orlandos Best Kept Secret! - Sea World, Discovery Cover and more
August 03, 2022
There is another theme park in Orlando FL that is often over looked. That park is Sea World, Discovery Cove and also Aquatica. These parks are an Amazing value and have rides, attractions, shows and more just like Disney World and Universal Orlando Resort, but at a much lower price.
Shaprie is back from a 14 day Sea World vacation and has all the details on this hidden gem.
Please join us and other Mouse Chatters on Facebook.
There are more people just like you that LOVE Disney, Universal Studios, and just talking awesome family vacations. Come join us.
Mouse Chat Facebook Page: https://www.facebook.com/MouseChat.net
Mouse Chat Facebook Community:
https://www.facebook.com/groups/mousechat
Are you on Instagram? We are too, please give us a follow:
https://www.instagram.com/mousechat/
---
Download Episode