MouseChat.net – Disney, Universal, Orlando FL News & Reviews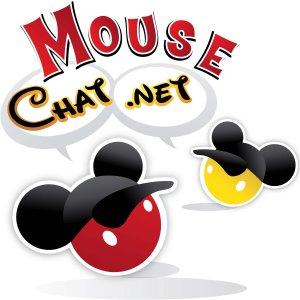 Walt Disney World Vacation Planning
May 14, 2018
Walt Disney World Trip Planning
The Magic Kingdom now offers alcohol at two more dining locations
Magic Kingdom adds two more restaurants, Crystal Palace is now serving alcohol.  With the Disney Dining Plan coming with alcohol by default now, guests want what they paid for.  So as much as Walt wanted the Magic Kingdom to be alcohol free when it originally opened, now there are at least five restaurants that service alcoholic beverages.  Will beer and wine be coming to Disney quick service locations at the Magic Kingdom next?
Is Disney World building an airport?
Disney World filed some paperwork for the old airstrip close to the Magic Kingdom.  Is this just a holding area for some ground work and construction materials on some new rumored Magic Kingdom hotels, or something else?  We have rumors of a Volcano Hotel on the monorail and also rumors of a hotel maybe in the old Ft Wilderness River Country area.  Another Disney World monorail would be nice with the new monorail fleet coming and also a Disney Vacation Club - DVC second tower at the Contemporary resort could be a possibility.
New EPCOT Disney Hotel
Another exciting Disney World rumor is a new EPCOT hotel behind the Living Seas, (Not Test Track), or also right at the front of EPCOT where the monorail station is now.  I would think the front entrance area would be ideal.  This would be very exciting and a new look for EPCOT.
Disney's Night of Joy has come to an end
After 35 years Disney's Night of Joy at Walt Disney World has come to an end.  Disney World used teh event to fill slow park times but those days are gone.  The event moved over the years from the Magic Kingdom, to Disney Hollywood Studios and then finally to Wide World of Sports.  Also with Disney's Halloween Event, Christmas events and other night time special events, the park is already closing a great deal for regular guests.  Will Universal Studios in Orlando pick up the slack?
---
Download Episode