ColemanNation - Season 2: Ron Coleman's Interesting People
"Repairing Elections from the Bottom Up"
December 19, 2022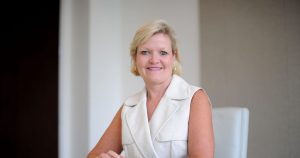 When Cleta Mitchell started the Election Integrity Network, she knew it had to attack problems with the broken electoral system at the grassroots. It's working, but the labor has just begun.
For more information please visit: www.whoscounting.us/maricopa/
Facebook
Twitter
LinkedIn
Reddit
Messenger
Email
The post "Repairing Elections from the Bottom Up" appeared first on ColemanNation.
---
Download Episode