Climate Justice, Y'all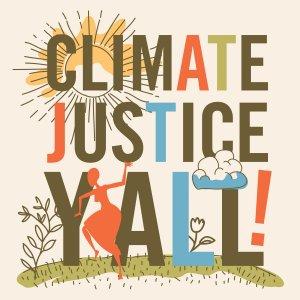 S2 E10: Reimagining the Present and Future with The Alliance for Appalachia (Part 1)
October 09, 2022
This is Climate Justice, Y'all!, a podcast dedicated to lifting up and centering the climate and environmental justice movement in the South. Climate Justice, Y'all
This week we're talking to Chauncey O'Dell and Adam Hughes about Appalachia, climate justice, and reimagining the present and future of the region.
Chauncey and Adam are organizers with the Alliance for Appalachia, a nonprofit organization with a mission to promote a healthy, just Appalachia by supporting our member organizations in communities impacted by destructive resource extraction.
The post S2 E10: Reimagining the Present and Future with The Alliance for Appalachia (Part 1) appeared first on Climate Justice, Y'all.
---
Download Episode