Cell Culture Dish Podcast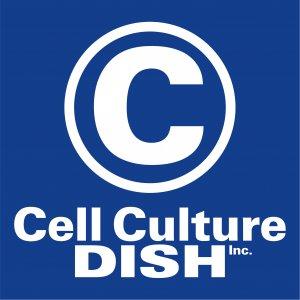 Latest Episodes

September 16, 2020
DQ Wang, PhD, and Vice President, Formulation, Fill and Finish of WuXi Biologics talks about their DP4 multi-product fill & finish facility featuring the Vanrx SA25 robotic, gloveless, isolator-based filling system.

September 08, 2020
Ken Chen, MBA, Senior Director, Regulatory Affairs, WuXi Biologics talks about staying current with regulatory changes and how WuXi Biologics recently began publishing a quarterly summary of regulatory updates on new or revised guidance documents from ...

June 26, 2020
Cell counting is a challenging technique, with many pitfalls, that can delay entire projects. We talk with Christian Berg about how new technologies are solving these challenges and enabling standardization of cell counting across organizations.

June 25, 2020
3D cell culture techniques have become popular because the cell morphology, interactions and tissue-specific architecture more closely resembles that of in vivo tissues.

June 05, 2020
Markus Gershater talks about computer-aided biology and how it addresses several common biomanufacturing challenges. We also discussed ways to build a common culture between science and software.

June 05, 2020
We discussed with Thierry Cournez, effective ways for emerging biotechs to collect material quickly and cost-effectively for pre-clinical and clinical studies.

May 26, 2020
In this podcast, we conducted a panel discussion with experts from Selexis and KBI Biopharma on bi-specific antibodies. We examined bi-specific antibody development and manufacturing, including current challenges and key solutions.

May 20, 2020
In this podcast, we talked with Dr. Gil Van Bokkelen, Chairman and CEO, Athersys about recent clinical breakthroughs in regenerative medicine and manufacturing challenges. We also discussed Multistem and how it has been demonstrated to help patients wi...

May 14, 2020
Dr. Glenn Harris talks about the benefits and challenges of implementing rapid media analysis in process development, including the bottleneck created by outsourcing samples to core labs. We also discussed an easy to implement,

May 08, 2020
Dr. Tobias Hertzig and Dr. Ulrich Tillmann talk about non-animal origin cell culture media supplements. The regulatory advantages of non-animal origin, performance vs. animal origin material and the manufacturing process.