Carnival of Randomness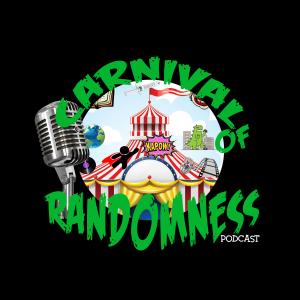 Mount. Payton. Bauman.
May 24, 2021
Rob and Greg are joined in studio this week by a newly formed power trio. Dummers extraordinaire Rob Mount and John Erik Payton stop by, along with a man who needs no introduction. Conversation ensues.
Stay tuned after the podcast for a song from Lisa Commentucci Lowden. We are proud to present her single "No Regrets". Sit back and enjoy, follow her to listen to more music and continue to stay safe and support local businesses and musicians.
Song used with permission, all rights to Lisa Commentucci Lowden.
---
Download Episode