Carnival of Randomness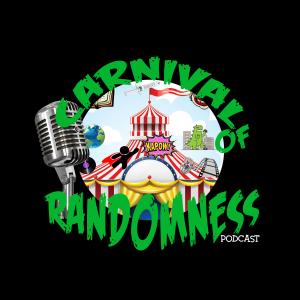 Episode 117 - NFL Tin Foil Hat Theory
April 19, 2021
Hello Randomers and Randomites.
With the draft less than two weeks away, our thoughts turned back to football once again, but this time to address the tin foil hat theory aspect of the 2020 NFL season. We talk some theories we've had for a while, some new ones and are pretty sure that we can save the foil for cooking.
Keep on being as safe as possible and supporting those local businesses, artists and musicians.
This episode was sponsored by Opsitnick & Associates. Lawyers and advocates for you, the people, for 40 years. Visit them on Facebook or their website
---
Download Episode