Carnival of Randomness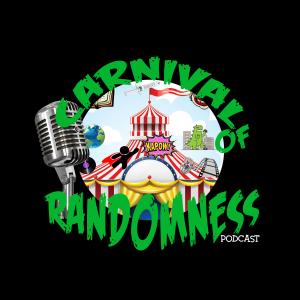 Consoles & Computers Episode 5: Cyberpunk('d)
April 12, 2021
Hello Randomers and Randomites.
Back to the gaming realm as a very recent announcement caught our attention in regards to what can only be called one of the biggest flops in recent video game history, Cyberpunk 2077. So this week, we take a look at the tumultuous journey that Cyberpunk has been on, from the hype and the highs to what was just announced last week.
Keep on being as safe as possible and supporting those local businesses, artists and musicians.
This episode was sponsored by Opsitnick & Associates. Lawyers and advocates for you, the people, for 40 years. Visit them on Facebook or their website
---
Download Episode