Carnival of Randomness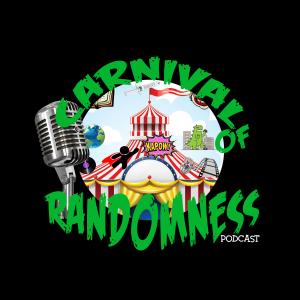 Episode 116 - Easter: A Holiday History
April 05, 2021
Hello Randomers and Randomites.
Hoppy Easter to all of you out there in listening land. This week, we take a peek behind the curtain of Easter and take a look back at its beginnings and try to figure out just where all the stuff came from that we know and love in the modern times. The Easter Bunny is still a might suspicious if you ask me...
Keep on being as safe as possible and supporting those local businesses, artists and musicians.
This episode was sponsored by Opsitnick & Associates. Lawyers and advocates for you, the people, for 40 years. Visit them on Facebook or their website
---
Download Episode