Carnival of Randomness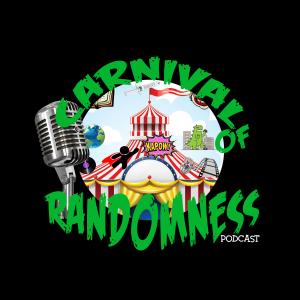 Episode 115 - NFL Free Agency (We'll See)
March 29, 2021
Hello Randomers and Randomites.
The moves are beginning to happen in the NFL, kicking off our most favorite time of year... free agency. Join us as we take a quick look at what's going on thus far, our thoughts and some hopes and/or projections for the coming season.
For the record, we recorded this before we saw Alualu reverse his decision and leave the Jaguars and come back to the Steelers. Victory!
Keep on being as safe as possible and supporting those local businesses, artists and musicians.
This episode was sponsored by Opsitnick & Associates. Lawyers and advocates for you, the people, for 40 years. Visit them on Facebook or their website
---
Download Episode