Carnival of Randomness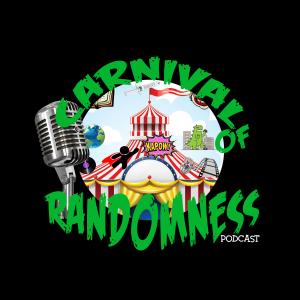 Episode 112 - 90s Retrospective Part 1 (Movies, Music & TV)
March 08, 2021
Hello Randomers and Randomites.
Remember the 90s? A lot of us probably do, but we may only remember some of the bad things... things that spoiled an otherwise quite interesting decade. In this first part of our 90s retrospective, we take a look at the movies, music and TV of the 90s, and look at how a lot of it has actually shaped what we're watching and listening to now. Stay tuned for part 2!
Keep on being as safe as possible and supporting those local businesses, artists and musicians.
This episode was sponsored by Opsitnick & Associates. Lawyers and advocates for you, the people, for 40 years. Visit them on Facebook or their website
---
Download Episode