Carnival of Randomness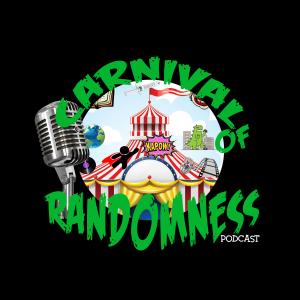 Episode 111 - DNA, Genetics & History
March 01, 2021
Hello Randomers and Randomites.
This week we take a break from football to discuss something a bit more deep. The DNA kits that you can order and send off to get a genetic profile of you. Rye is currently awaiting her results and in this episode, we talk about just why she's so very excited to see the results. That and we naturally talk about history as well.
Keep on being as safe as possible and supporting those local businesses, artists and musicians.
This episode was sponsored by Opsitnick & Associates. Lawyers and advocates for you, the people, for 40 years. Visit them on Facebook or their website
---
Download Episode