Buildings and Beyond – Steven Winter Associates, Inc.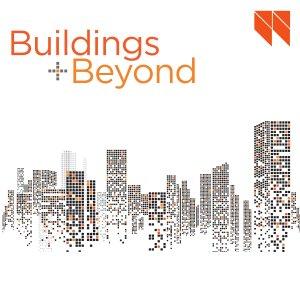 The Role of Heat Pumps in Low-Moderate Income Homes with Jon Harrod
October 06, 2021
On this podcast, Robb chats with Jon Harrod about the feasibility of heat pumps in low-moderate income homes. John shares some important factors to consider when evaluating heat pumps, such as construction type, geographic location, project financing, and more.
---
Download Episode