Building Insight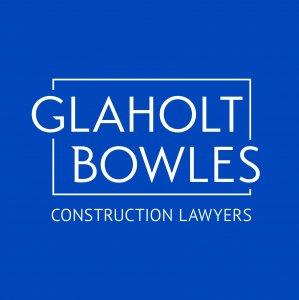 Episode 36: 2022 Annotated Construction Act and Conduct of Lien, Trust and Adjudication Proceedings
June 20, 2022
Partners, Brendan Bowles and Lena Wang, and Director of Research, Markus Rotterdam, discuss the 2022 Annotated Construction Act and Conduct of Lien, Trust and Adjudication Proceedings texts available from Thomson Reuters Canada Limited. Key updates to the books are discussed and commentary on their development is given.
This podcast was recorded remotely in adherence with Glaholt Bowles LLP's social distancing policy and recommendations from the Government of Ontario and Government of Canada.
For more information, please visit our website at www.glaholt.com.
The information and views expressed in this podcast are for information purposes only, are not intended to provide legal advice, and do not create a lawyer client relationship. For specific advice, please contact us.
---
Download Episode