Blk + In Grad School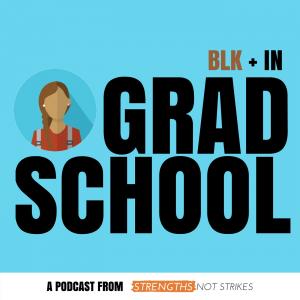 Ep. 19 I passed my Comps!
March 06, 2018
This week Allanté shares a big win--passing the comprehensive exam! She shares the deets on the comprehensive exam (also known as the qualifying exam). She explains what a comprehensive exam is, what she did and what she wishes she did, and wraps things up with some tips for success.
If you missed the webinar "How to Secure Grad School Funding" click here to get the replay.