Blk + In Grad School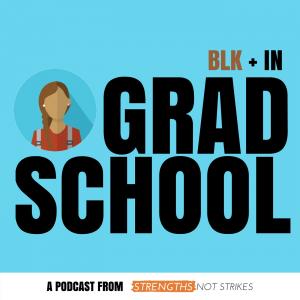 Ep 12 How did I get here?
January 16, 2018
This week's episode Allanté shares the series of event that led her to pursue a Ph.D. She also admits some of her fave songs from the Trap, plans after grad school and more. Please remember to subscribe, like and review the audioblog!