Best BBQ Show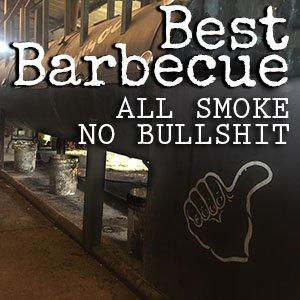 #147 Texas BBQ is The BEST!
August 30, 2020
Texas BBQ is the best and I challenge you to change my mind. The heat, the smoke, the perfectly seasoned wood all come together to make flavors beyond your imagination. That's why you can find Texas BBQ Cooks all over the world. From the Philippines to Sweden.
Welcome to all the new listeners! Follow us on all our social media channels!
---
Download Episode