Best BBQ Show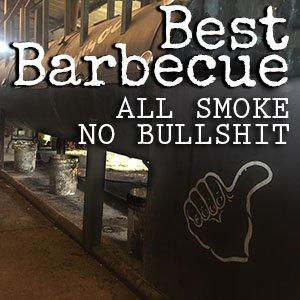 Latest Episodes

February 08, 2021
America's Got Talent Star and Dallas Native, he joins me for Snow's BBQ on a Beautiful Saturday.

January 18, 2021
Cade's long BBQ history brings him back to Austin for something new

November 09, 2020
Interviewing Jeremiah Watkins as he devours the best Texas BBQ

November 02, 2020
I sit down with Blake Stoker, John Brotherton, and Kyle Stallings to talk BBQ and life.

August 17, 2020
I sit down with Bradley Robinson. Welder, cook and YouTube personality.