Time and Attention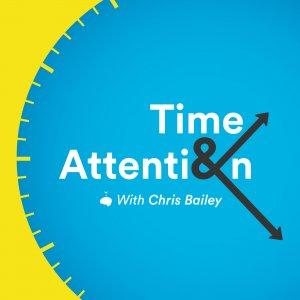 Latest Episodes

November 20, 2023
How to form a professional accountability groupand why you should.

November 07, 2023
Your to-do list will probably never be done. Thats a good thing!

October 10, 2023
How exactly to calculate when youre the most productive and creative.

September 26, 2023
How to set smarter goalsand why SMART goals arent as effective as you may think.

September 12, 2023
The pomodoro technique, and how (and whether) we use it in our own work.

August 29, 2023
What youll get out of resetting your minds tolerance for novelty.

August 16, 2023
A conversation with the author of Four Thousand Weeks on limits, finitude, and time management.

July 18, 2023
Lessons from Chriss experiment to switch to a flip phone for a month.