ASIAL Security Insider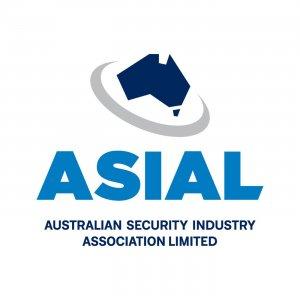 Digital Transformation – Threat's Challenges & Opportunities
August 08, 2022
In this episode of the ASIAL Security Insider podcast, we speak with Vishy, the Asia Pacific Chief Digital & Information Officer at PwC and a member of the Asia Pacific Executive Team.
Digital technologies are continuing to reshape industries and the services they offer. As a result, many organisations are embarking on digital transformation initiatives with strategic business goals to deliver better customer experiences, improve operational efficiency and/or create new revenue models. But large-scale digital transformations are not easy and very few are successful. In this podcast, we explore what it takes to achieve a successful digital transformation.
If you would like to learn more about Digital Transformation - Threats, Challenges & Opportunities, Vishy will be presenting at the ASIAL security conference as part of the Security Expo at the International Convention Centre at Darling Harbour in Sydney from the 17– 19 August 2022.
You can book tickets at https://securityexpo.com.au/register/.
---
Download Episode