ASIAL Security Insider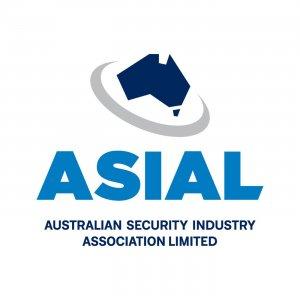 From Light to Intelligent Pixels
July 17, 2022
In this episode of the ASIAL Security Insider podcast, we speak with Vlado Damjanovski.
Vlado is an author, inventor, lecturer and Closed Circuit Television (CCTV) specialist, based in Adelaide, South Australia.
His company, ViDi Labs (vidilabs.com), provides consultancy, system design, product testing and training.
In this episode, we speak with Vlado about the release of the most recent version of his industry-leading book on CCTV titled, From Light to Intelligent Pixels.
Commissioned by ASIAL, this newly updated reference manual on IP video surveillance systems and CCTV technology not only covers basic CCTV concepts but also provides readers with additional material on video management software and the cloud concepts, video analytics with artificial intelligence, the new AS/NZS 62676 standards, compression algorithms, thermal imaging and much more.
The book is available now from asial.com.au
---
Download Episode