ASIAL Security Insider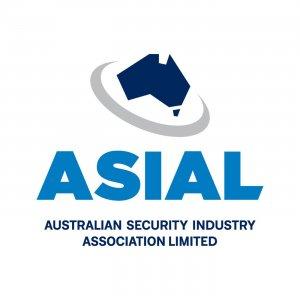 How to create Recurring Monthly Revenue within your security business.
June 05, 2022
In this episode of the ASIAL Security Insider Podcast, we speak with Paul Metzheiser, Managing Partner at Tamco. We spoke with Paul at the recent ISC West conference about the best way for systems integrators to create sources of recurring monthly revenues (RMR).
Paul explains the eight pillars of successfully building RMR within your business.
---
Download Episode