ASIAL Security Insider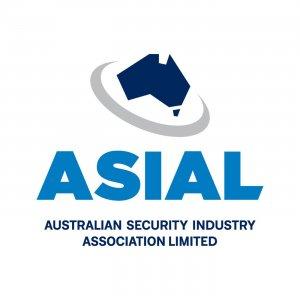 How 5G Will Change IoT Security and What You Can Do to Prepare?
April 18, 2022
Enterprise applications are driving IoT and 5G including both public and private 5G networks. As the market increases, so does the interest of cybercriminals. There have been several high profile IoT attacks as a result. The 5G services are driving the need for ultra-low latency, driving a more distributed edge architecture. It also necessitates visibility and control over an expanding number of devices collecting and sharing data, ideal for a Zero Trust-based approach.
In this, the second of our five-part special series of the ASIAL Security Insider Podcast brought to you from ISC West in Las Vegas, we speak with Jonathan Morgan about best practices for meeting all these challenges in a secure global manner.
Jonathan Morgan is Vice President of global online security provider Akamai.
---
Download Episode