ASIAL Security Insider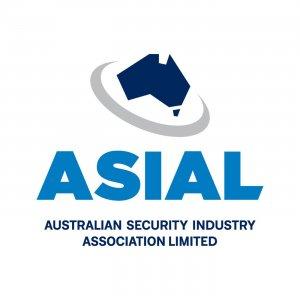 Women in Security 2022
March 20, 2022
In this episode of the ASIAL Security Insider podcast, we speak with Rachaell Saunders, Eliza Thorn and Suzette Po-Williams about the challenges and opportunities for women in security.
In addition to her role as Vice President of ASIAL, Rachaell Saunders is the Founder and CEO of National Protective Services.
Eliza Thorn is the Manager, Queensland, NT & Pacific at Intelligent Risks (IR) Limited and the recipient of the 2021 Outstanding Female Security Professional award.
Suzette Po-Williams is currently the Customer Service Manager at Central Monitoring Services PTY LTD and recipient of the 2013 Australian Security Medal.
---
Download Episode