From Paper To People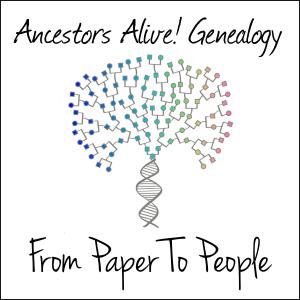 Skelly Rellies 2020! trying again...
November 06, 2020
Yes it's Halloween, but we're not really getting scary with it - maybe a little spoopy, but more misty. And hungry. This episode has stories, a few laughs, a few recipes, and is a tribute to YOU - my audience - for sticking with me since January 2018. Next year, maybe you'll contribute a story or a recipe yourself? In the meantime, listen and enjoy as the stories I collected LAST year finally get an airing. Stay safe, and stay spoopy, my pumpkins. Wash your hands, mask up, and stay at home, where the heart is. I hit some technical glitches, so I had to re-upload the episode and recreate it. Sorry about that!
You can join my Discord server and Facebook group by visiting this page for links.
Please follow my YouTube channel here - I will be doing more videos face to face, and perhaps even some live, with chat and everything!
Please rate and review the podcast on your podcast provider, at https://apple.co/2MLZW4H, at facebook.com/AncestorsAliveGenealogy, or at Thumbtack.com.
If you want to be on the podcast from ANYWHERE IN THE WORLD using the Zoom platform and a good mic and earphones (how about that Family Cookbook series??), you can contact me at https://bit.ly/2Kxb6rm.
Stop by the website at ancestorsalivegenealogy.com, IG @ancestorsalivegenealogy and Twitter @ancestorsalive
Sponsor the podcast at patreon.com/AncestorsAlive for super-fantastic rewards, including SWAG for different levels of sponsorship.
Subscribe to the newsletter at paper.li/AncestorsAlive/1557599531.
Check out my Zazzle shop at zazzle.com/store/fppppodcast for the aforementioned swag.
Subscribe: RSS | Acast | Apple Podcasts | iHeartRADIO | Listen Notes | Soundcloud| Spotify| Spreaker| Stitcher| YouTube| TuneIn | Deezer
---
Download Episode