AfricArbitration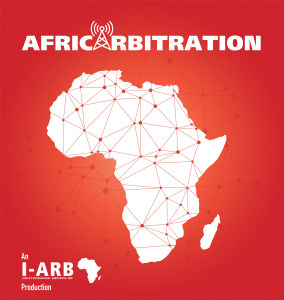 Culture in International Arbitration
March 13, 2018
Episode 2 is a riveting interview with Professor Won Kidane about culture in international. arbitration. We discuss the impact of the nationality of parties, counsel, arbitrators and laws on the proceedings and outcome of the case. We also discuss practical issues concerning diversity, especially in investment arbitration cases, and how to make international arbitration more inclusive, and so much more.
More information about Prof Kidane:

Prof Won Kidane is an associated professor as the Seattle University School of Law and a Principal Addis Law Group LLP, a boutique international arbitration firm. He is the author of the book "The Culture of International Arbitration".
Production:
Hosted by Leyou Tameru; Music by Ellias Fullmore; Editing by Beruk Mengestu