Learn English Through Listening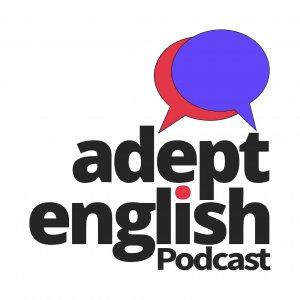 Lets Pass The British Citizenship Test Ep 574
September 19, 2022
What Do You Need To Know To Pass The British Citizenship Test?
Today we test your knowledge of the UK and have a go at some British citizenship test questions. We take a few minutes to test your knowledge  with example questions from the test. Then we go through what the  answers are so you can see how well you did! So come on, take the test with me and see if you could become a British citizen!
✔Lesson transcript: https://adeptenglish.com/lessons/learn-english-language-citizenship-test-part1/
The United Kingdom has been around for a long time. The people, culture and even geography of the union have grown into a hotchpotch of history. And more recently, if you want to become a British citizen,  you need to learn that history and pass a test. Even if you don't want  to become a citizen, the test is really interesting, anyway!
So in this English lesson we are going to practice listening to English, while we learn some  historic facts about Britain, its culture and geography. As always,  along the way, you will get to hear lots of English vocabulary and  phrases being used in everyday English conversation to help you listen and learn.
I hope you enjoy this lesson and please check out my other English lessons here on YouTube and Spotify.
---
Download Episode